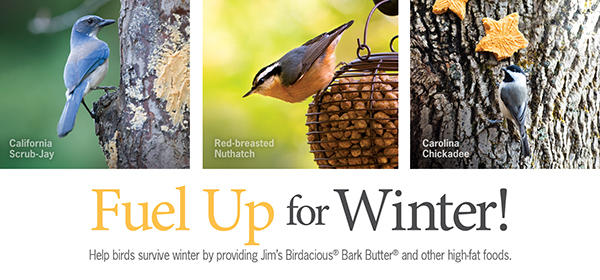 Happy February!
We're kicking off winter's middle month with FREE Hot Pepper Bark Butter Bits with a $60 in-store purchase*. High fat foods will be a big help to our feathered friends, hot pepper will deter those critters 🐿 and FREE just brings a 😃 to our face.
While we can *almost* sense spring on the horizon, realistically we have many weeks of winter left. As our weather fluctuates, from balmy to miserable 🥶, our birds will appreciate a little help. A few easy things to do:
1 - add high fat foods like suet and Bark Butter products to your bird feeder stations
2 - break out the heated bird bath; an easy source of water, for drinking and bathing, can be a big help!
3 - gather up any fallen branches to create a stick pile to provide protection from the elements and predators
Little things can make a big difference. You may see your birds looking extra fluffy in the coming days. By fluffing their feathers they thicken the insulation around their bodies, helping to retain core body heat. (source: AllAboutBirds.org)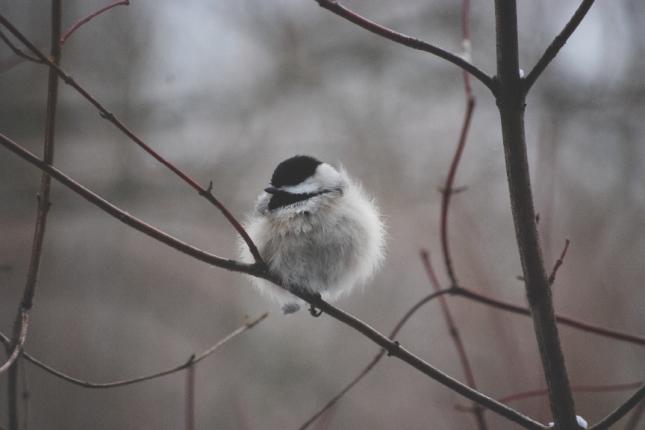 **********************
FREE 3lb Bag of Hot Pepper Bark Butter Bits with a $60+ in-store purchase*
*Valid in-store only at Wild Birds Unlimited of Fairfield. One free bag per customer account.
Offer valid February 2 - 12, 2023.
---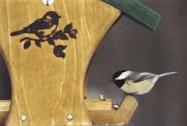 Birds Bird Feeding Mastery
learn more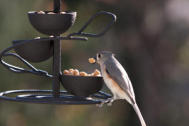 Solutions Hot Pepper Bark Butter Bits
learn more